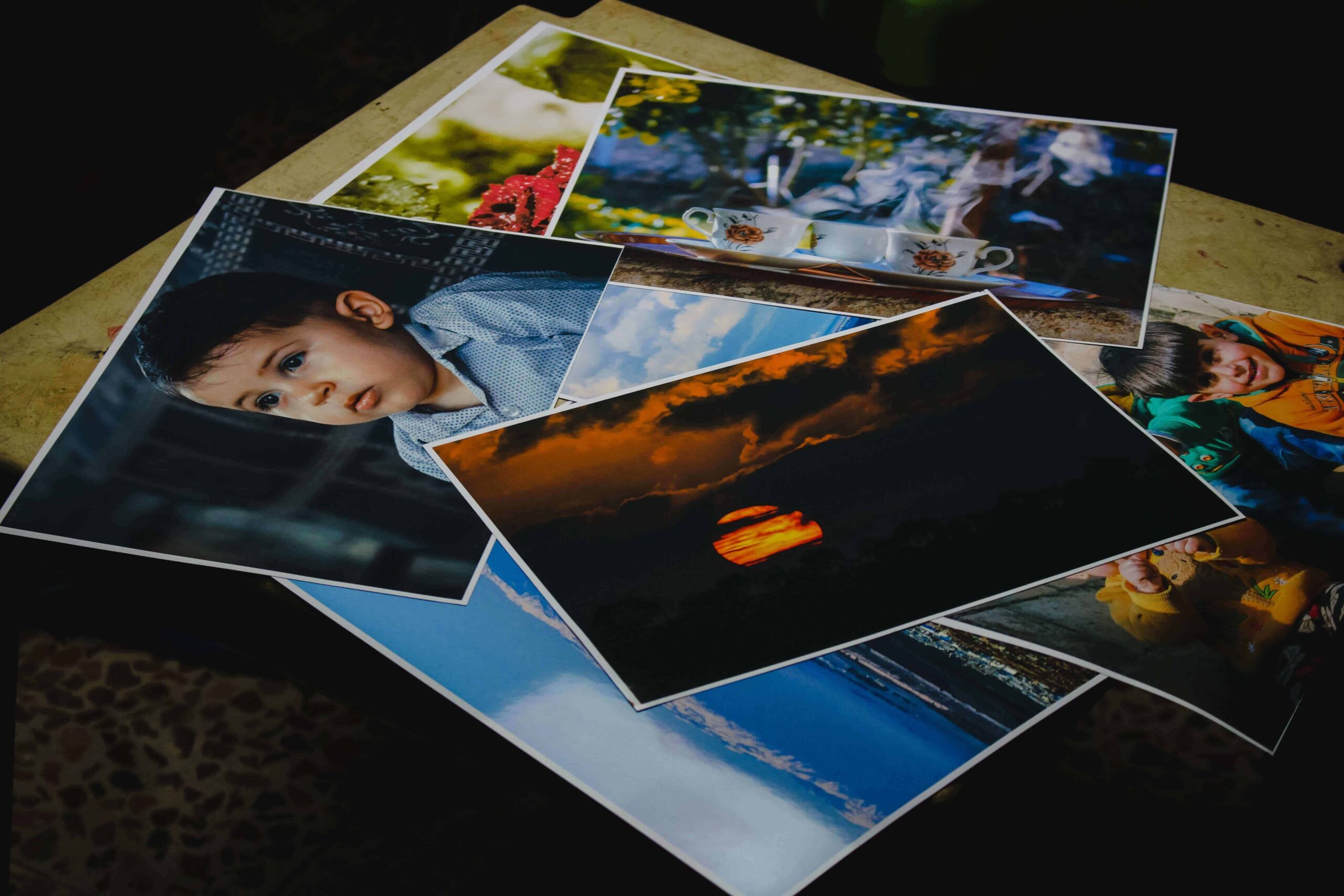 Images in Digital Marketing
As you design your website, you think that the pictures help make your website look nice, but you do not think that it is also useful beyond that.
Images can consist of photographs, infographics, animations, GIF's or other visual elements. There are websites where you can buy images or some free ones. There you will find a huge range of images and you can choose the ones that suit you. Do not pick images that are overly directed. You should also check your competitors' websites to make sure you do not have the same images.
When images are used effectively, they can bring more visitors to your website, promote it to social media, and thus increase sales.
Studies show that images increase the traffic of your website.
Images give life to your product or service
Many times we say "If you do not see it you can not understand it". The images on your website are the narrators where they create fantasy for your visitors about your product or service.
Research has found that the human brain can recognize images in less than 100 milliseconds. By carefully choosing images that reflect your product or service, it gives you the opportunity to quickly capture the attention of your visitors before they read a word or text. Photos depicting positive emotions have been shown to boost your site's traffic and scoring rates.
Images help you appear high on search engines
The advantages of SEO of using images are many. If you use images with friendly metadata and captions for search engines, they can give you great results. Your content will appear both in web page searches and in image searches.
If you own a photo and you have its copyright then you can let other websites use it free of charge in exchange for putting a link that leads to your website.
This is called an inbound link and is a way to increase the ranking of your website.
When you appear in the results, the images can earn you clicks
Sites with images do not only increase your ranking, but also attract the visitor's attention to search engines. This means that when you attract the visitor's attention, the more clicks you will receive.
To understand it, go to google and search for chocolate pie recipe. Take a look at how the photo pages look and how the others look. Imagine when a user is looking for a local business and showing some results with images. Surely he will visit your own website.
60% of consumers say they are more likely to communicate with a business where the results even contain one image.
Web site images feed on social media
Images can play a very important role for your local business in social media.
Studies have found that when the pages contain even one image they have more shares.While other surveys have found that posts in social media that contain images have more engage than plain text.
To make your posts have a larger share on social media, make it easy for users to share your content by adding a share button.
Start embedding images into your website
The pictures present a great opportunity to lead visitors to your website and eventually to your local business door. Marketup.gr can help you step by step on the process of integrating images into your website from design to SEO that you need to follow.