Services built with you in mind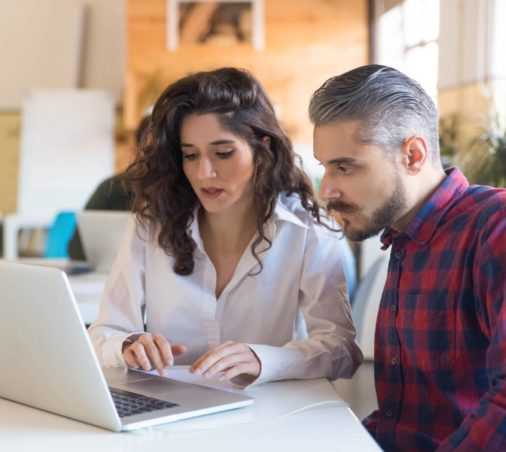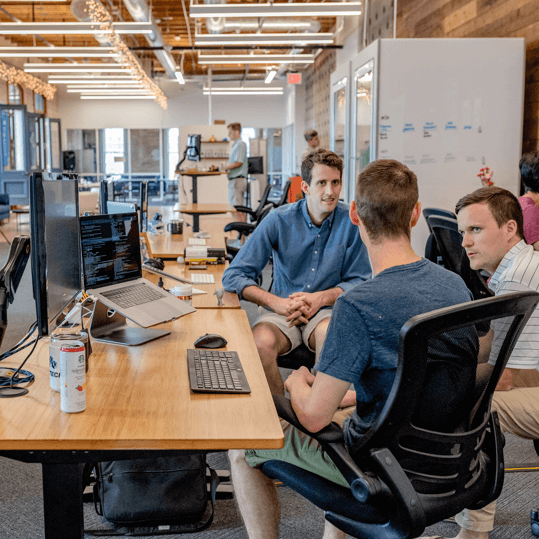 There's no Limit in digital marketing
We create unique campaigns that help your business Grow
We love marketing! This team help local business owners enchance their digital presence through website design and all marketing services. 
Let's discuss your digital marketing goals and find out how we can help you achieve them!
The Faces Behind Our Success
Selvi Frangou
Social Media Expert
Mike Papadakis
Web Design
Makis Paraskevopoulos
Content Manager
Daniel Nistor
Front-end Developer
Gerasimos Mavrogiannis
Performance Manager
Christos Mavrikos
Graphic Designer
Alex Paraskevopoulos
Email Marketing Expert
What our clients have to say
They created my website for car rentals. They know their job very well. Fast and efficient. Professionals!
I assigned them my restaurant website and social media marketing. The results came from the very first month. Fotis is a very good marketer. Everything we discussed became a reality!.
They beat me from the first meeting. Professionals and marketers. They helped me understand exactly what I needed to do to move my business forward. My website fits perfectly with my business and my brand. They took over digital marketing and we took off the business. I highly recommend them.
I have a hotel chain. My collaboration with the marketup is very good and efficient. I highly recommend them. Quite experienced and efficient.
They set up my online store exactly as I wanted and at the time I asked. Very good design and excellent support. Kids know what they're doing and bring it to their customers. Thank you for the cooperation.
Why Invest in Digital Marketing
Improve the digital presence of your business
Find your customers where they spend their time online
Target the audience you need
Strengthen your brand and improve your reputation
Increase your sales, earn money
Do You Want To Boost Your Business?
We'd be happy to sit down and discuss your objectives, and help you achieve your goals.