engage audiences with increased Online Presence
We can help you grow your business
We build Εshops that "sell"
The experience and knowledge needed to produce scalable and cost-effective solutions that exceed your expectations

Custom Ecommerce Pricing to help you refine your website design and custom software development to fit your budget

Customized development and implementation of e-commerce tools, including shopping cart
How Does An Ecommerce Website Differ From Other Websites?
Unlike a standard company website that only emphasizes a company's corporate identity, the design and development of an entire e-commerce website incorporates a product database, product information, product search, order processing, payment systems and more.
An ecommerce company requires all of these extra features to make sure that customers can easily and easily browse and buy at any time.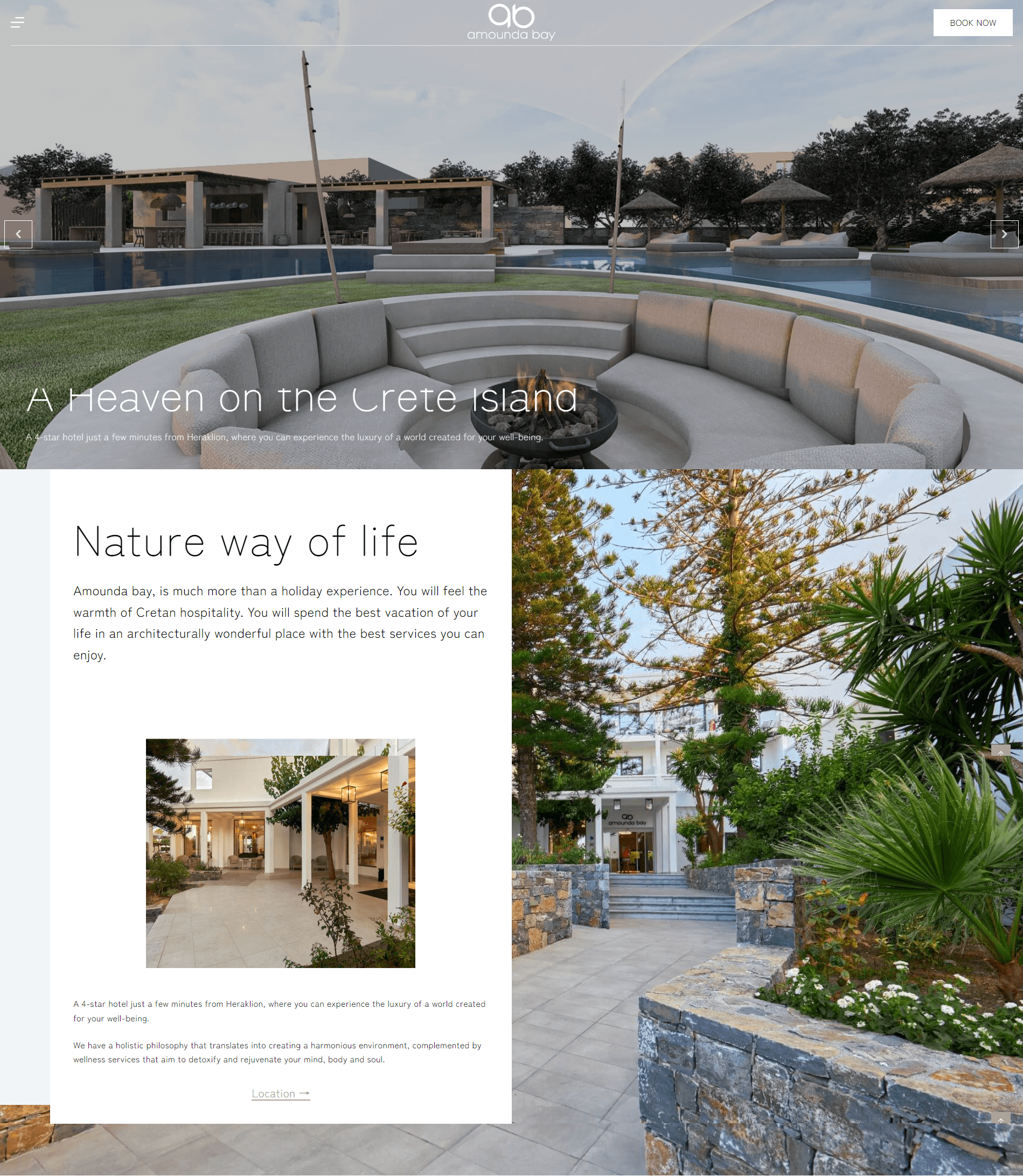 Tailor-Made Digital Marketing
What makes Marketup a leader in Eshop?
Every e-commerce or e-commerce website we offer is a joint effort of our web designers, developers and marketers.
We make sure e-commerce companies are fully functional, high-performance and user-friendly. With our excellent ecommerce website design team, our solutions work as a reliable and long-lasting online store for any business. They also look amazing and display properly on all devices, using removable design or mobile-friendly design, so they are accessible at all times, even when users are on the go.
Here, we offer an internet ecommerce solution for any business.
Construction of an online store (eshop), with the aim of increasing sales. Watch your sales soar, while your business credibility with your customers grows.
Skyrocket your sales with an online store
Eshop construction in WordPress at very affordable prices with a number of important features and possibilities. Create your own e-shop today and start selling your products or services online.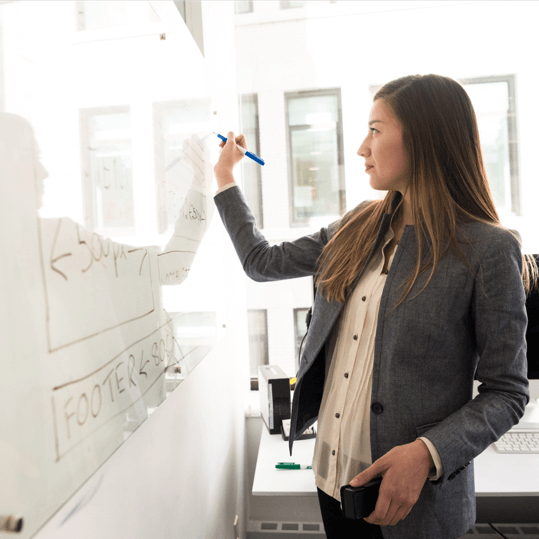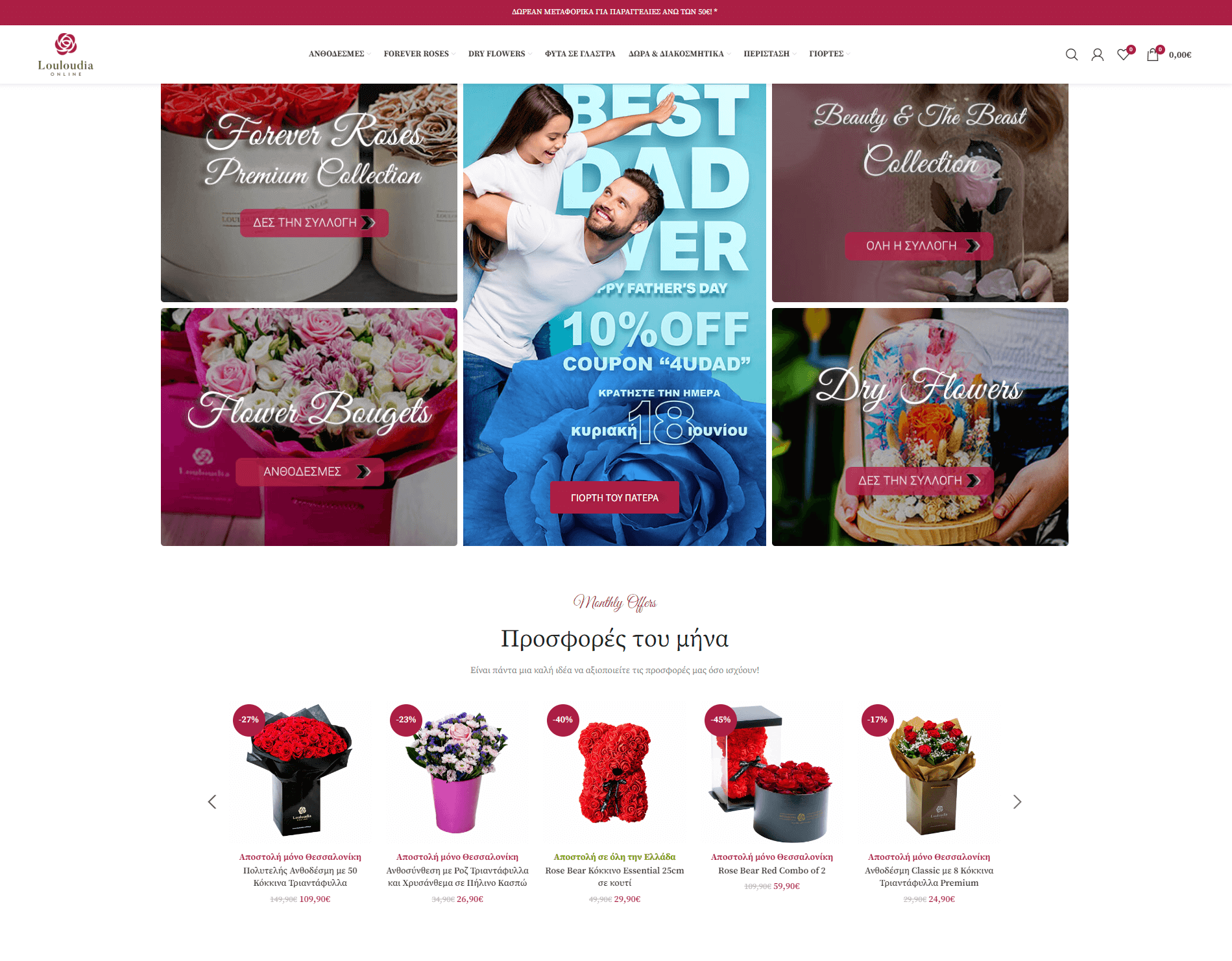 You need sales. You need traffic. You need clicks.
E-shop development and promotion (SEO)
At Marketup we know exactly what to do to get your eshop on the 1st page of Google, based on a strategy that pays off.
SEO or website promotion is a necessary process for the sustainability and development of your eshop, since organic traffic, apart from being free, has a higher performance than Adwords ads.
Eshop develpoment with WordPress
E-shop construction & features
The characteristics of a successful online store
Do You Want To Boost Your Business?
We'd be happy to sit down and discuss your objectives, and help you achieve your goals.