Engage audiences with increased Online Presence
Learn about our Social Media Marketing Strategy
Social media is an important part of your business's digital marketing strategy. Social media offers you a unique opportunity to meet and interact with your visitors, increase engagement and attract potential customers.
At marketup we deal with the dynamic and good presence of your business on social media, enhancing your brand, expanding your audience and increasing your revenue.
Almost 75% of people use social media when making a purchase decision. It is a crucial point of contact for buyers in the business to consumer (B2C) and business to business (B2B) sectors, which is why companies invest in professional social media services.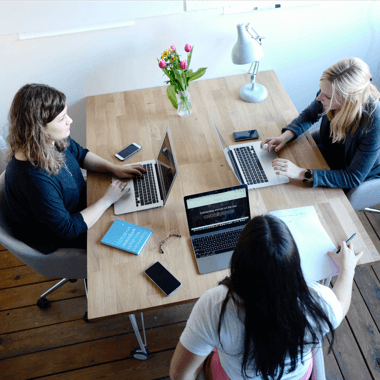 Tailor-Made Digital Marketing
Customized Social Media Strategy
Βusinesses is not the same, so we offer custom social media management services. Whether you want to market your business on a social network or five, our team can create a design tailored to your business.
Do You Want To Boost Your Business?
We'd be happy to sit down and discuss your objectives, and help you achieve your goals.