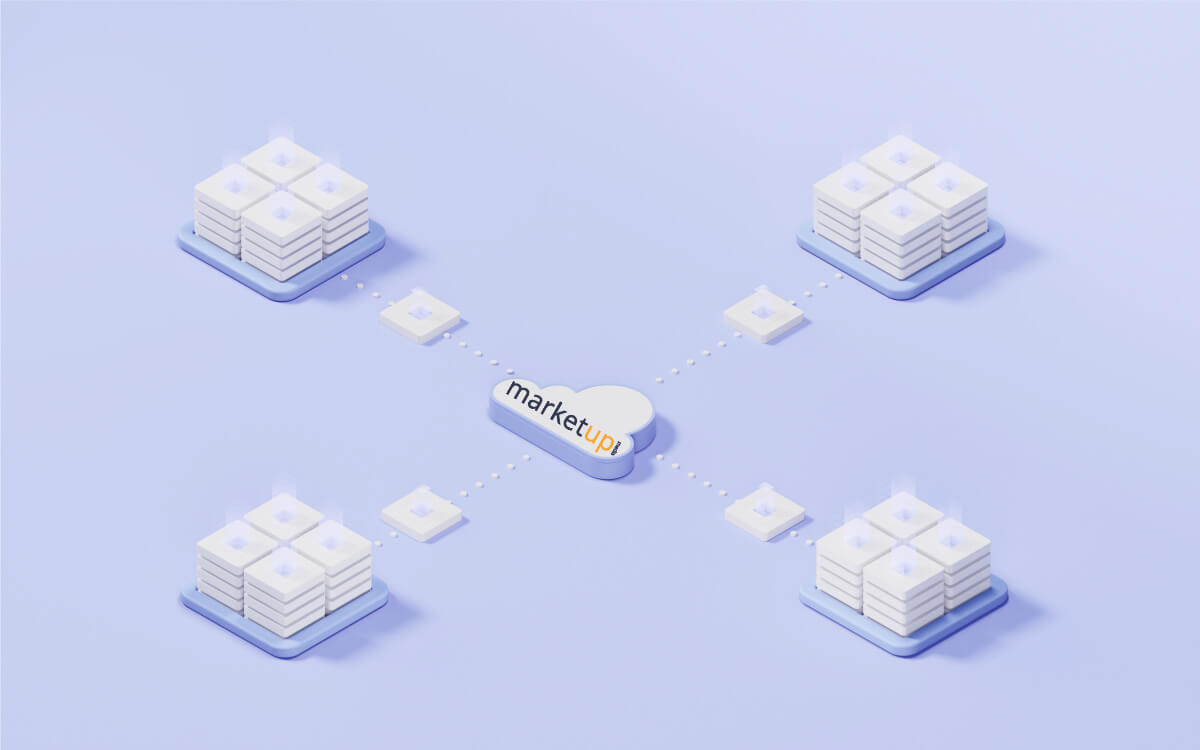 Google and Meta are making major changes in the new cookieless era to remain effective and competitive based on the new data. Due to this, both companies are taking steps to replace, upgrade, and usher in a new era of digital analytics by eliminating obsolete tools and procedures. The two providers now advise that your website's metrics parameters be located on a parallel Cloud Server (server side tracking) so that actions can be counted more accurately, data analysis can be done more effectively, and advertising actions can be implemented after studying the data of your website's visitors. But first, let's take a quick look at the modifications each tool will experience.
Google
Beginning July 1, 2023, Google will no longer provide Google Analytics Universal (3), and all of the data it held will be lost as a result. You must swiftly upgrade to Google Analytics 4 (GA4) in order to start collecting data and logging user activities. We draw attention to the fact that Google explicitly indicates that previous GA3 data will be lost starting on July 1, 2023, and that switching to GA4 as soon as feasible is therefore regarded vital in order to begin building a history as soon as possible. If you choose to maintain the older data, you must use technologies like Google BigQuery to take the appropriate decisions.
Additionally, Google hasn't specified a deadline but is moving toward the cookieless era, in which your website's analytics parameters should be on a separate cloud server (server side tracking) in order to support marketing initiatives. examines the process and potential for implementing the consent policy on Android devices for users (as already implemented on Apple devices)
Contact us if you would need assistance with the setup, pertinent counseling on the topic, and the settings required for the implementation of your marketing strategies, as well as the migration from Google Analytics 3 to GA4.
Meta (Facebook)
Installing the Facebook Conversion API, also known as FB CAPI, is officially advised beginning on January 1, 2023, according to Meta. If the new technology (FB CAPI), which is also Cookieless, is used, advertising actions like Remarketing and targeted ads may now be enabled in a much better and safer way. And in this case, a parallel Cloud Server's (server side tracking) assistance is required.
Contact us if you're interested in having us assist you with the setup, necessary settings for the implementation of your marketing strategies, and the migration from Facebook Pixel to Facebook Conversion API.
As Marketup Media, for the benefit of our clients' further analysis, performance, and optimization, we strive to maintain high data counts. We can support you as you move into the next era. We can handle the installation and correct setup of these tools, which are required to sustain your advertising performance, in conjunction or not with your site development business.
The services we offer can be taken individually or all at once:
GA4 setup and configuration and GA3 to GA4 migration
Facebook CAPI setup up and configuration
GA4 and Facebook CAPI setup and configuration
Contact us at [email protected] or +30 2811 11 7281
The better historical data you will have and the better results you may anticipate, the earlier you structure your brand.
Marketup Media Team